Private & Corporate
Book a Water Sommelier for an event.
Trainings.
Degustations.
Lectures.
Water is what we drink every day.
Our health, well-being, and longevity depend on our proper hydration.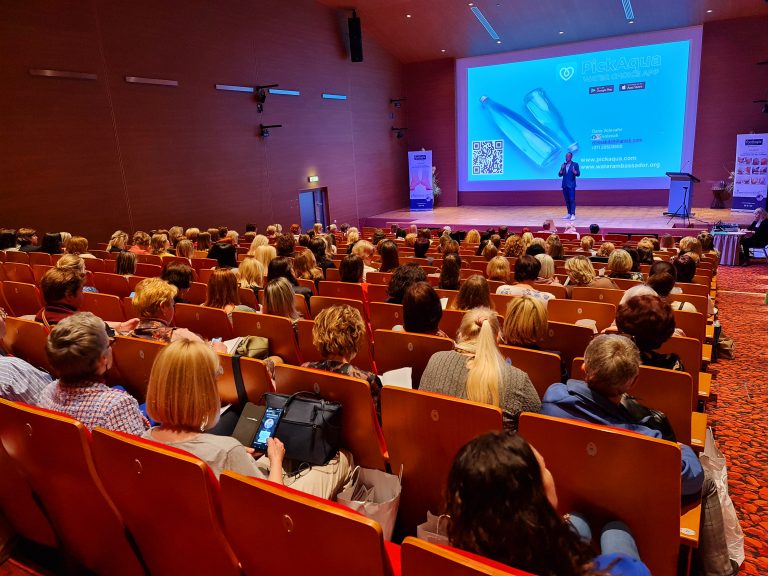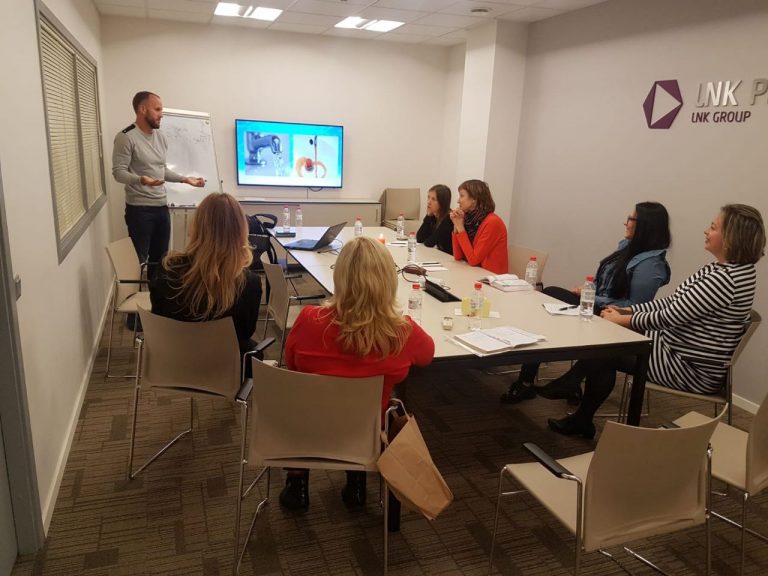 Particular lectures and water degustation for private events and companies. Covering the most important water choice principles and water drinking techniques combined with knowledge from modern medicine, science, religion – Koran, Ayurveda, and Water Sommelier experience. The knowledge that you wish you knew from the very beginning you remember yourself.
The well-known daily 2 L amount is as important as the water quality, purity, mineral composition, and drinking technique which influence not only the hydration process.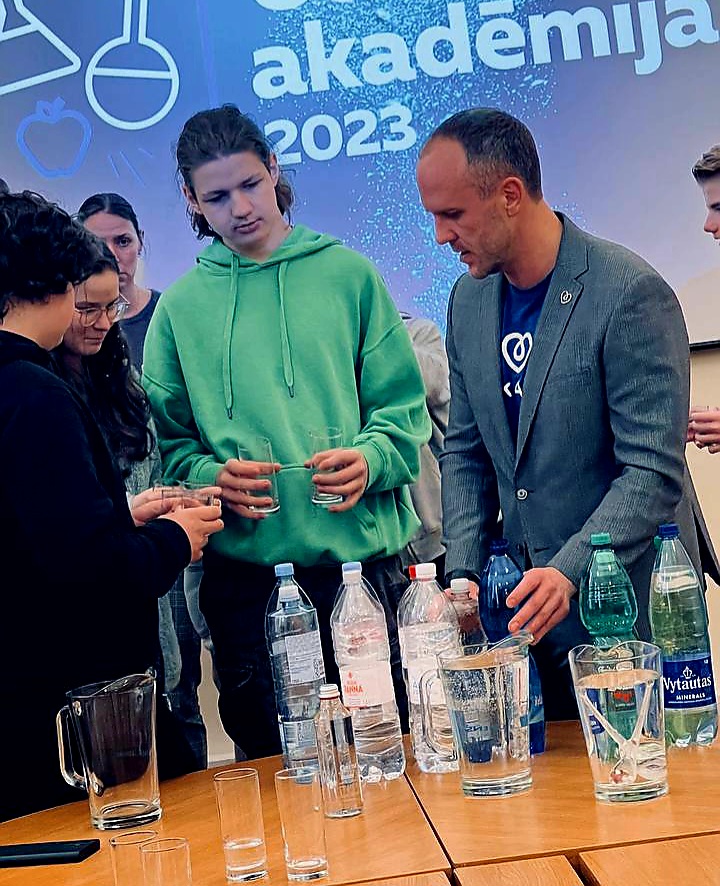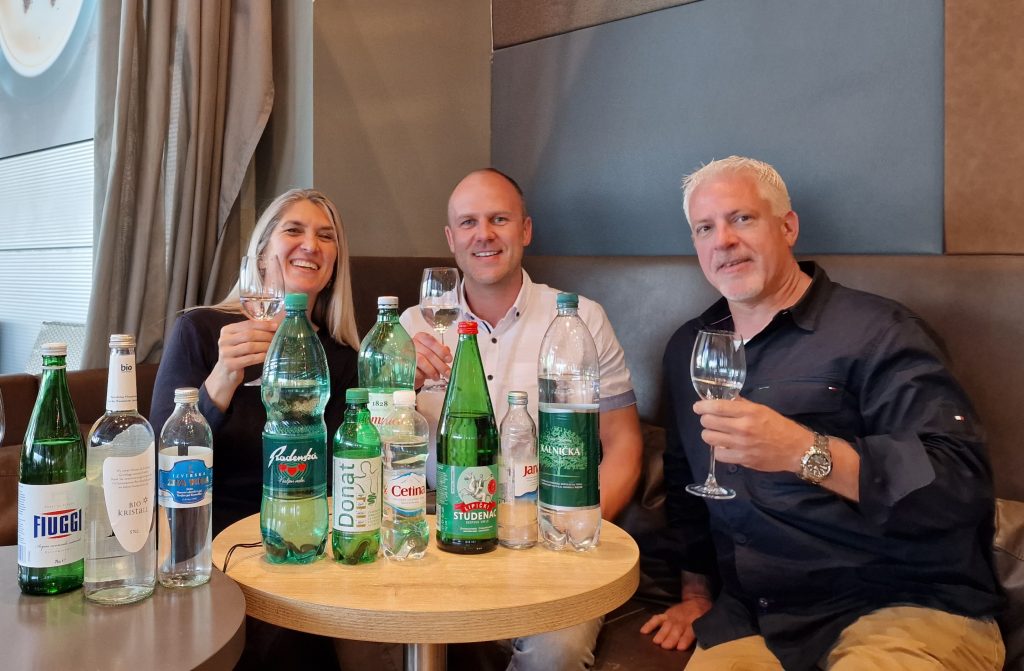 An unforgettable experience of water tasting, that will open and widen the understanding of water taste and what water taste signalizes to you. The same water tastes different for different people. The perfect water for you can be chosen, only through personal experience and water degustation.