Learn the art of water choice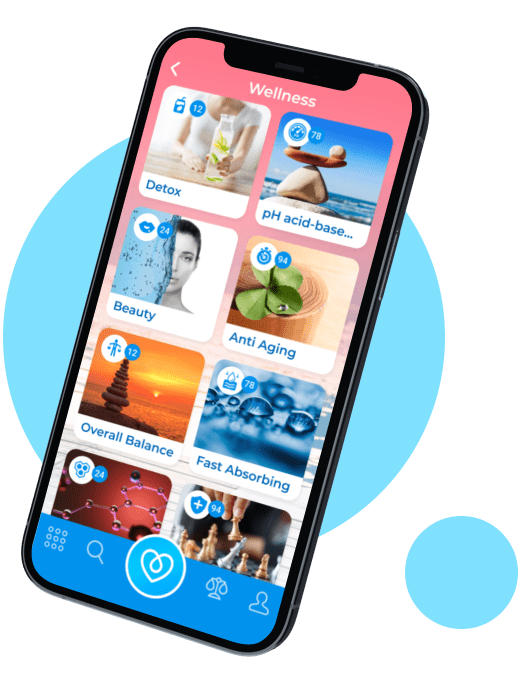 Education:
Expand the view and interest of society towards the water. Help people to find the right water for the right situation to improve their health and satisfy their needs.
"Every person who learns a little more about water will fall in love with this subject."
Global problems:
We want to raise awareness of global water problems and inspire people to treat water the best way they can! We approach the end user through the water they drink.
Only an educated and responsible person can save the world's life-giving liquid.
Connection:
We want to give water brands an opportunity to introduce all the reputable water benefits to consumers in a fresh and educative way. We want to make a real shortcut between water and consumer physically and emotionally!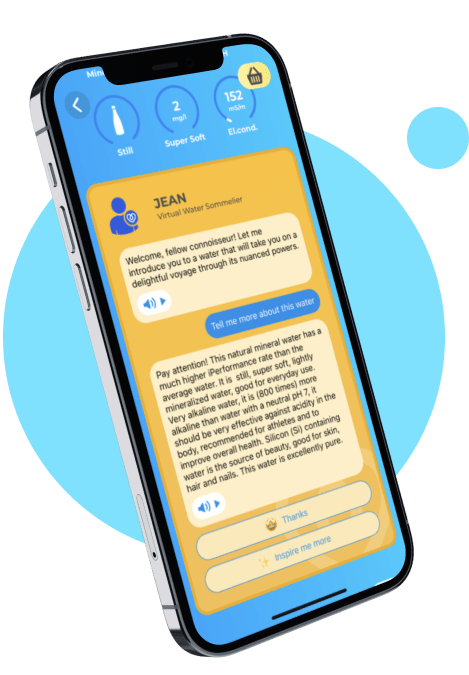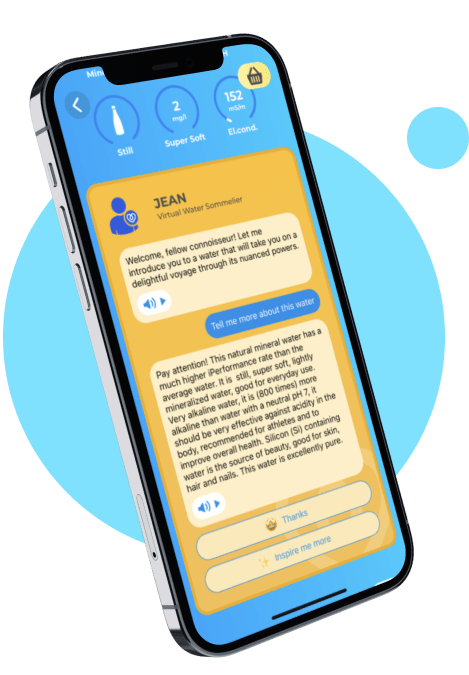 Health:
Water quality, mineral composition, temperature, and drinking technique are just as important as the amount of consumed water.
Water is the basis of good health and longevity. Use water as an instrument to improve your lifestyle.
"Water is the Carrier of Life. Life is Spirit that lives in Water. The taste of Water is the taste of Life itself."
Our dream:
One day, every person on the planet will be inspired by Water and treat it like a miracle.
2123:
In the year 2123, there will be only stories about water quality and how it was today. It is very possible that we are the last generation that can enjoy natural waters as they are. Without the need to filter and disinfect them.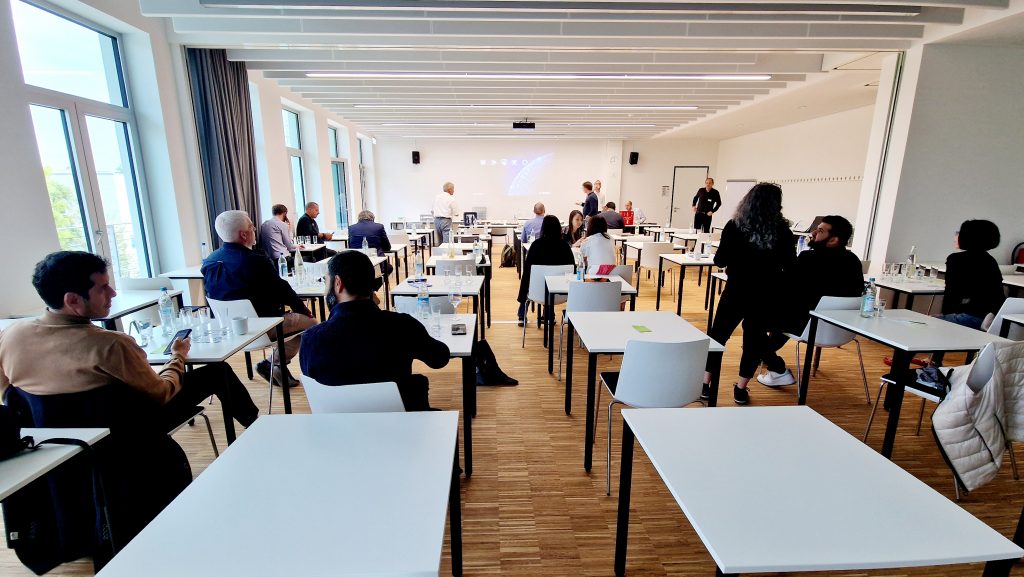 Register your brand in PickAqua. Share more detailed information about water mineral composition, taste, use recommendations...