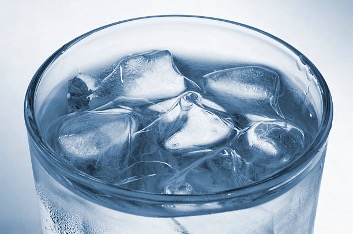 Winter is a very special time, a period of water's exclusive zone just as it is freezing and thawing. There are three well-known states of water: liquid, ice and gas.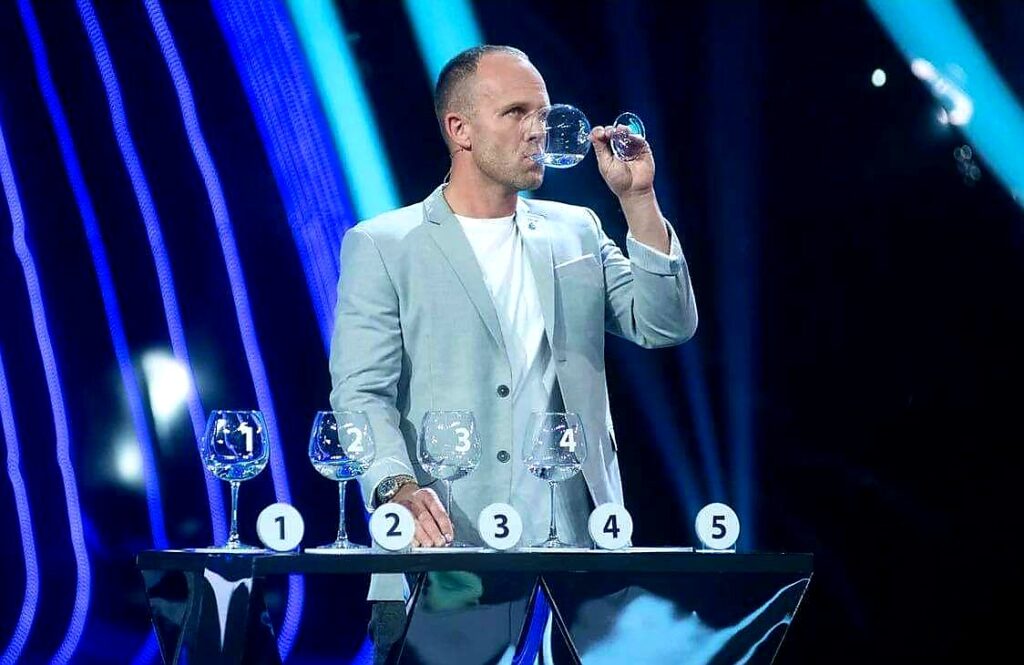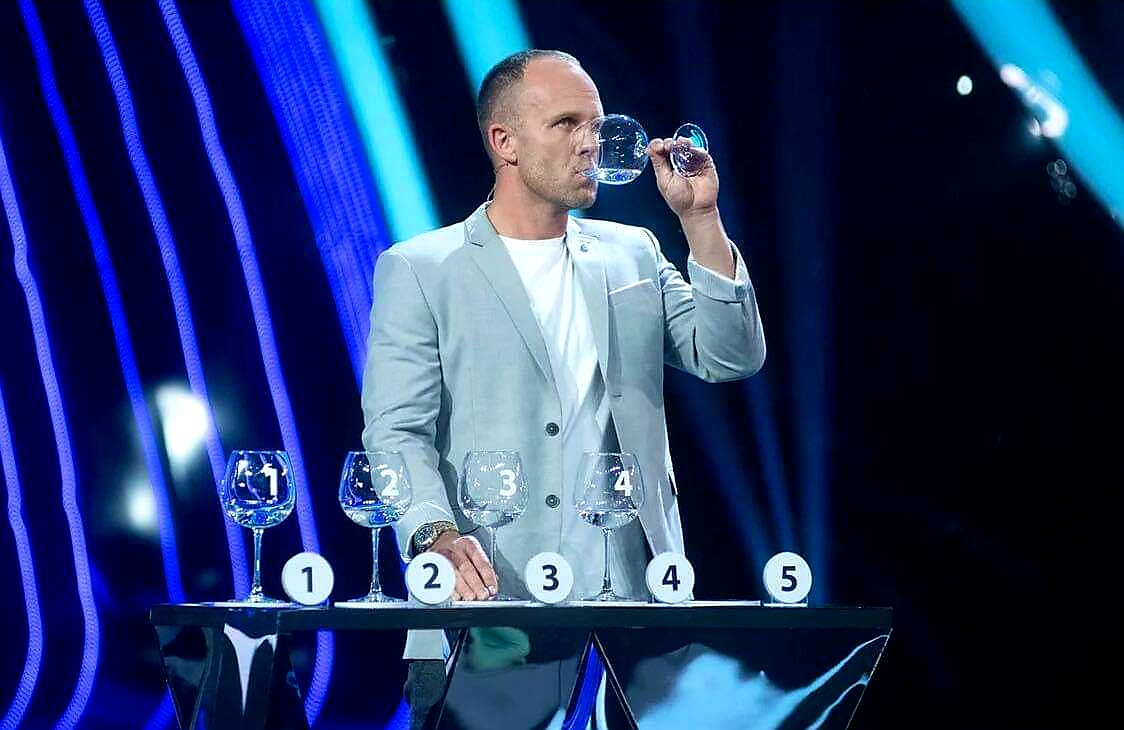 To answer this question, it is necessary to clearly understand what is what? Similar to choosing a car, at the beginning we find out its year of manufacture, mileage, engine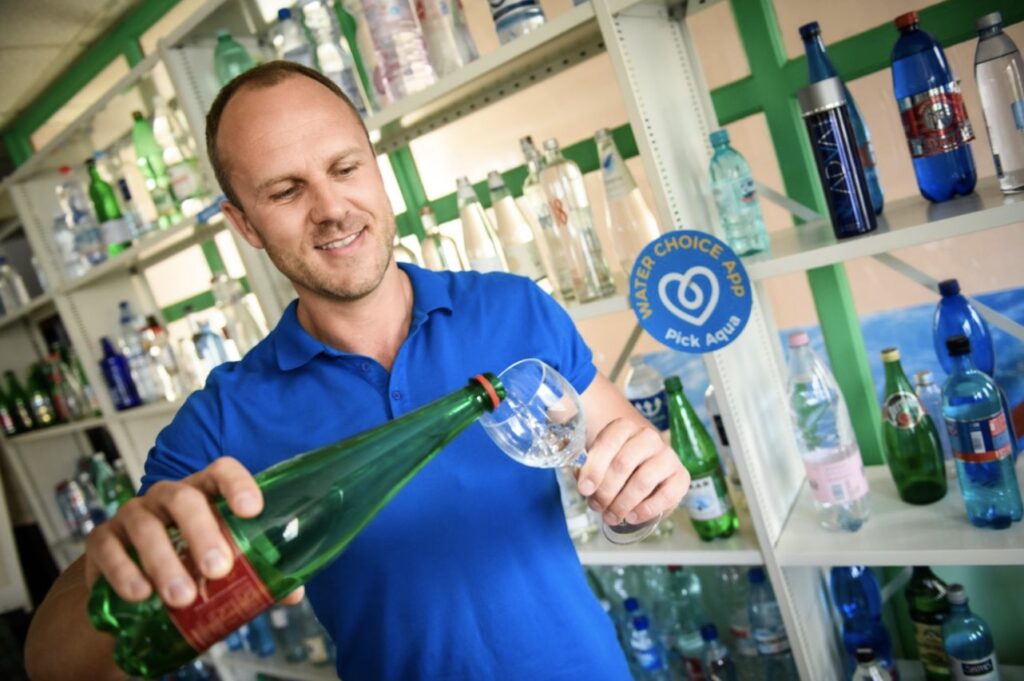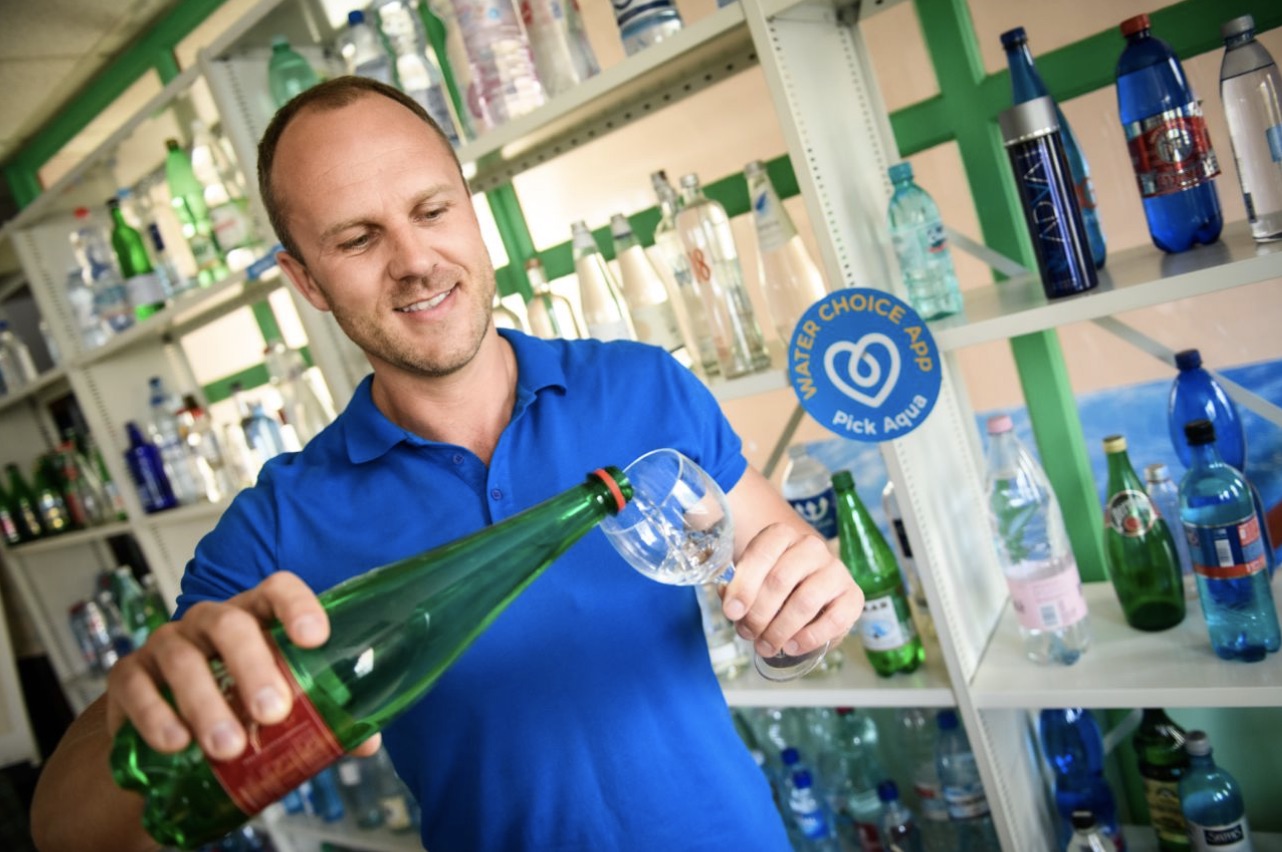 What water you shouldn't drink in summer? As summer progresses, the amount of water consumed increases and the risk of filling your body with damaged ("burnt") water increases. "Burnt" water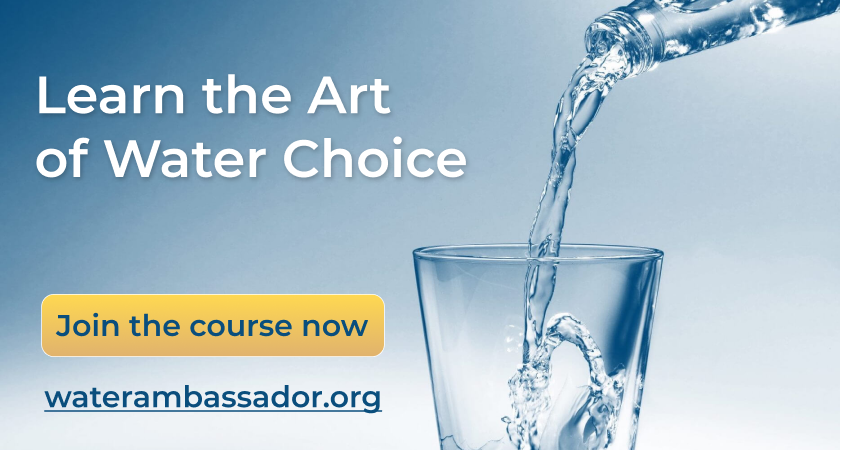 Dive into knowledge of water​
Pick Aqua is the smartest way to enhance your performance through hydration! In a glass all water looks transparent and equal. In fact, they are all different, with different mineral composition characteristics and benefits. Make the right choices for different needs: sports, digestion, family, kids, beauty, detox and more. Or simply find water for everyday life. For better understanding, you can always compare some waters, just to feel the difference and learn about it more. Almost every button in the app is openable with interesting information behind it. It is a real encyclopedia about water!
Buy the water, not the bottle! Drink Smart. Pick Aqua.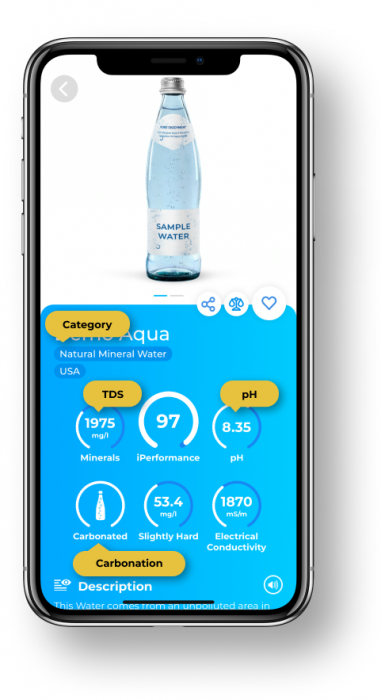 Education:
Expand the view and interest of society towards the water. Help people to find the right water for the right situation to improve their health and satisfy their needs.
"Every person who will learn a little more about Water, will fall in love with this subject."
Water Sommelier
Dan Volevah
Global problems:
We want to raise awareness of global water problems and inspire people to treat water the best way they can! We approach the end user through the water they drink. Only an educated and responsible person can save the world's life-giving liquid.
VIDEO PICKAQUA – contamination.
Connection:
We want to give water brands an opportunity to introduce all the reputable water benefits to consumers in a fresh and educative way. We want to make a real shortcut between water and consumer physically and emotionally!
Health:
Water quality, mineral composition, temperature, and drinking technique are just as important as the amount of consumed water.
Water is the basis of good health and longevity. Use water as an instrument to improve your lifestyle.
Philosophy:
"Water is the Carrier of Life. Life is Spirit that lives in Water. The taste of Water is the taste of Life itself."
Water Sommelier
Dan Volevah
Our dream:
One day, every person on the planet will be inspired by Water and treat it like a miracle.
2123:
In the year 2123, there will be only stories about water quality and how it was today. It is very possible that we are the last generation that can enjoy natural waters as they are. Without the need to filter and disinfect them.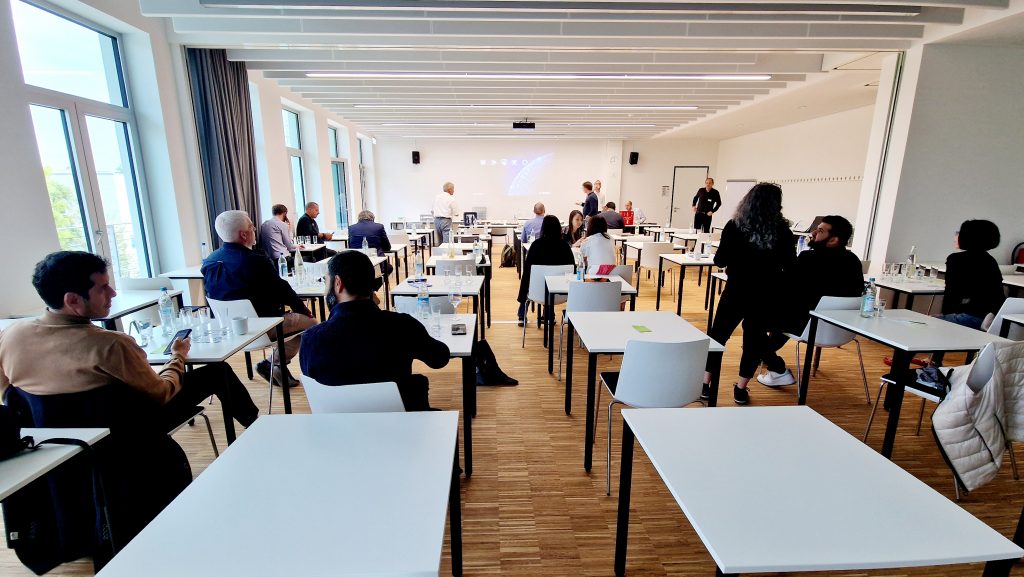 Register your brand in PickAqua. Share more detailed information about water mineral composition, taste, use recommendations...
Register your brand in PickAqua
Share more detailed information about water mineral composition, taste, use recommendations, water birthplace, additional photos and videos of the product, and where to buy it. A map of points of sale, as well as with the ability to order online.
Taste certificate
Let a professional Water Sommelier describe your water taste, it will change the experience of drinking your water forever.
Consultations
Brand development, Design, Strategy, Legal
Stuff Training
It is important that all persons dealing with communication in their work know their water product perfectly. Learn new properties of water and know how to use them in your marketing.
Finding new distribution channels abroad
Foreign market research and evaluation
Searching for a new spring
Assessment of water mineral composition and competitive potential on a local and global scale.
Private Water choice consultation
Finding the best available waters for your needs and lifestyle parameters.
This service is for very busy people who want to have the shortest route to the best locally available waters.
You will receive a specially designed water selection list for your needs and lifestyle.
Water choice is not about the choice of a brand, it is about choosing the right mineral compositions for your needs.
Online course
"The Art of Water choice" learn how to choose the most relevant available water by its mineral composition for your needs.
Water lectures & degustation
Particular lectures and water degustation for private events and companies. Online and Offline.
Private & Corporate
Book a Water Sommelier for an event.
Trainings.
Degustations.
Lectures.
Evaluation of market potential
Assessment of water competitiveness locally and globally.
Evaluation of water mineral composition.
Evaluation of taste in a specific market.
Water functionality medical research
If your water has a specific composition that has a beneficial effect on health, then it should become known to a wide audience. In cooperation with medical institutions, we carry out examinations on the impact of water on health.
A water menu specifically designed for your organization.
Water is the basis of life and your organisation's business card, reflecting your care for the customer and your understanding of choice.