Especially important for mothers and children!
What should you never do with water in order to have a long and healthy life
Dan Volevah
25th May, 2021
How to store bottled water in hot weather?
It is undesirable to keep any water in direct sunlight, neither glass nor plastic bottles. Of course, there is nothing better than water in a glass bottle. This information is even more significant for those who live in countries where PET packaging is more popular than others.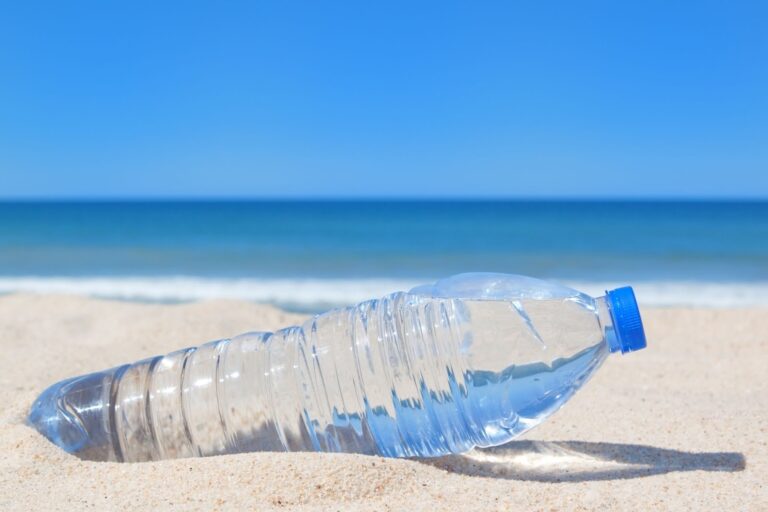 It is especially important in the summer.
For several years, walking along the beach in the summer, I observe how young mothers, out of ignorance, hold a plastic bottle with water or any other drink directly in the sun. And after that, suspecting nothing, they drink this water and give it to their children.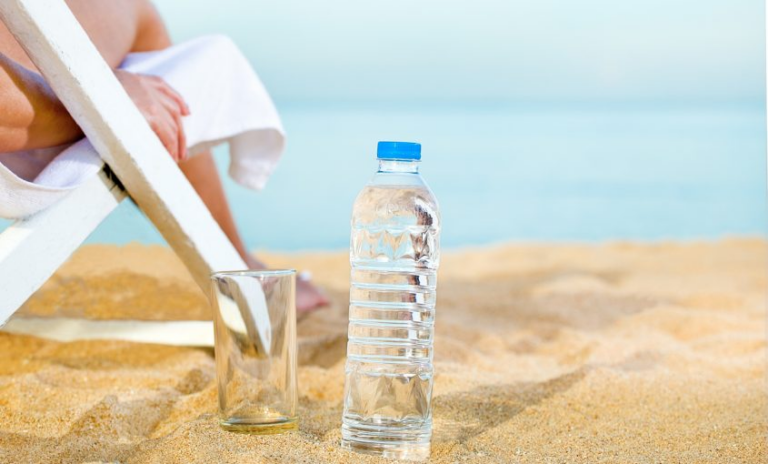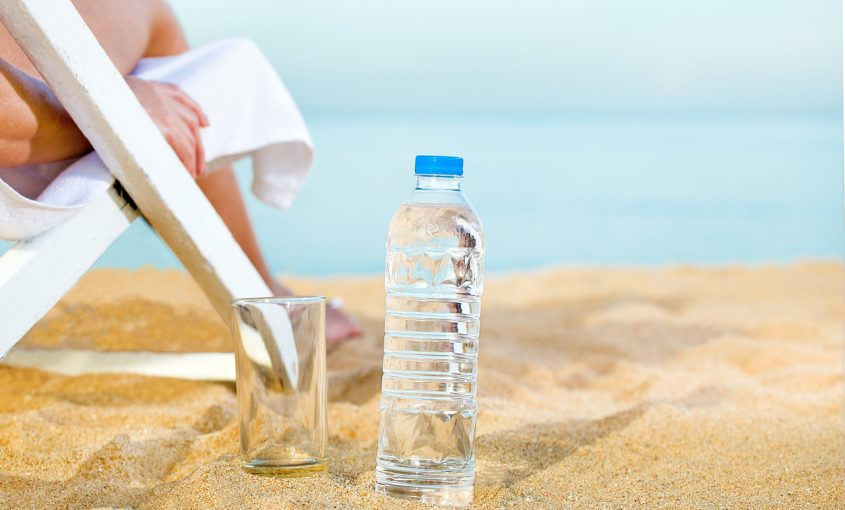 What happens to water in the sun?
The water heats up like in a kettle and begins to slowly but surely melt the plastic. Overheated plastic, in turn, releases harmful substances into the water.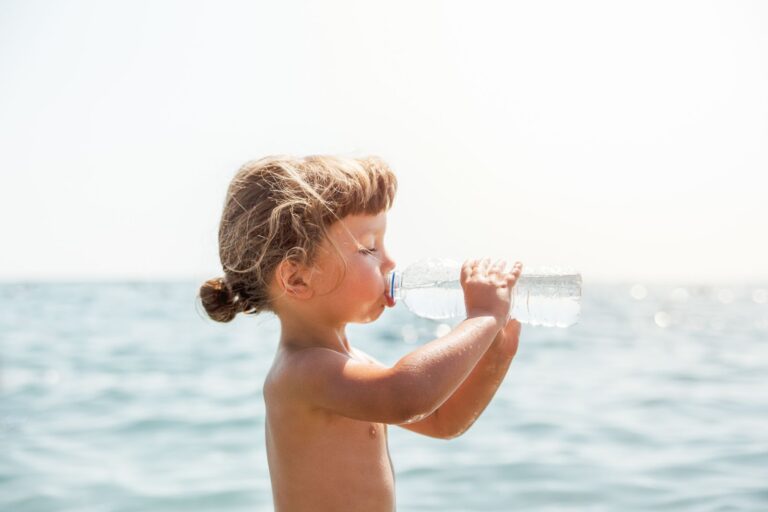 Therefore, water overheated in the sun should never be drunk! Especially children!
It's no secret that in our time, every second child suffers from various allergic reactions that develop due to the high level of pollution of the environment, climate, air, water, food, electromagnetic radiation, human migration, as well as: inactivity, stress , viruses and bacteria.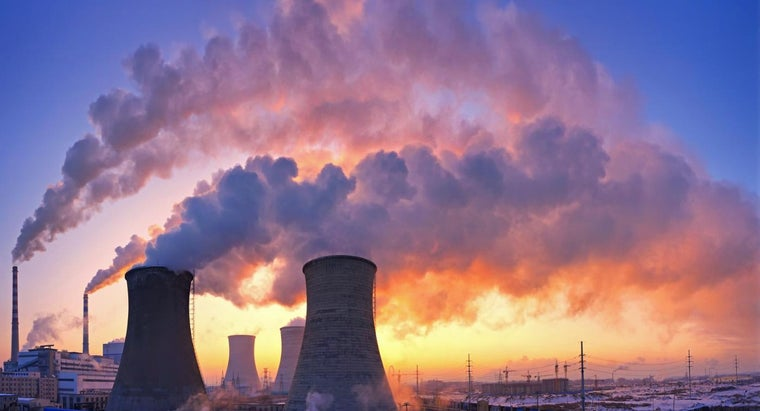 All these processes involve low-quality water.
The main question is: what to drink and what to give to children? And an even more important question: what kind of water should you definitely not drink?
What is the best composition for each day?
How not to harm yourself, but, on the contrary, use the quality of water in order to improve your well-being?
How to determine the purity of water?
Which water to trust?
In short, how to realize the power of water?
You can learn all this and many other important questions on my new online course –
WATER AMBASSADOR
An especially important part for moms and pregnant women.
After all, there is nothing more important than healthy children. And also this course will be interesting for any person who wants to know what kind of water to drink is the best.
Returning to the topic, if the water is overheated, then such a bottle should be thrown away. First, because the water has already started to react with the plastic due to the high temperature.
What kind of water separates us from youth?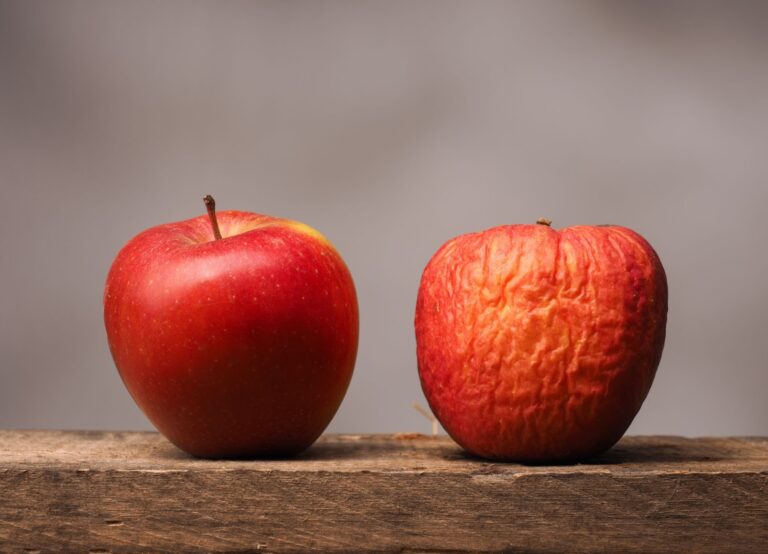 And secondly, because the water that stood in direct sunlight has become more oxidative, that is, such water does not rejuvenate us, but on the contrary brings us closer to ageing process. Therefore, long-term irradiation is not good for the water we drink, no matter in plastic or glass packaging.
Therefore, if you are on the beach, you need to cover the water with a towel, after digging a small hole in the sand for the bottle. The water will be in shadow and cold, and thus will not harm Our body.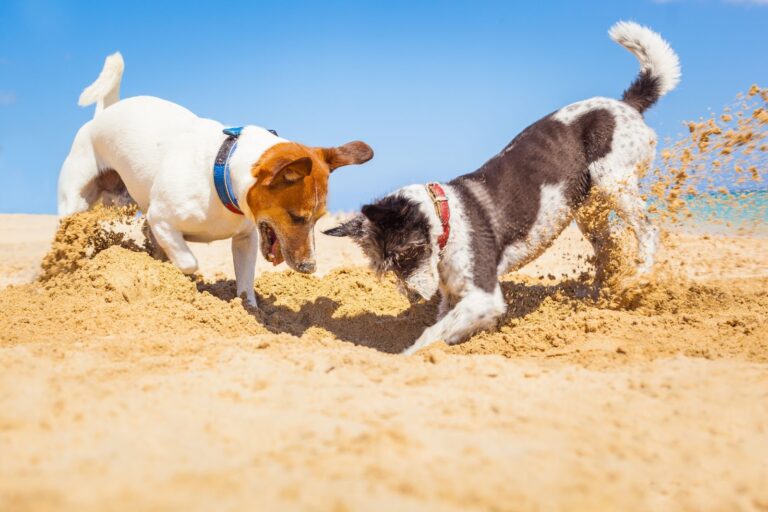 Of course, it is equally important not to forget to dig out the bottle.
With such storage, Water itself will be grateful to you for such a special attitude. Plus, the water will be recharged with the energy of the earth.
It's no secret that water is the most reactive substance in the universe.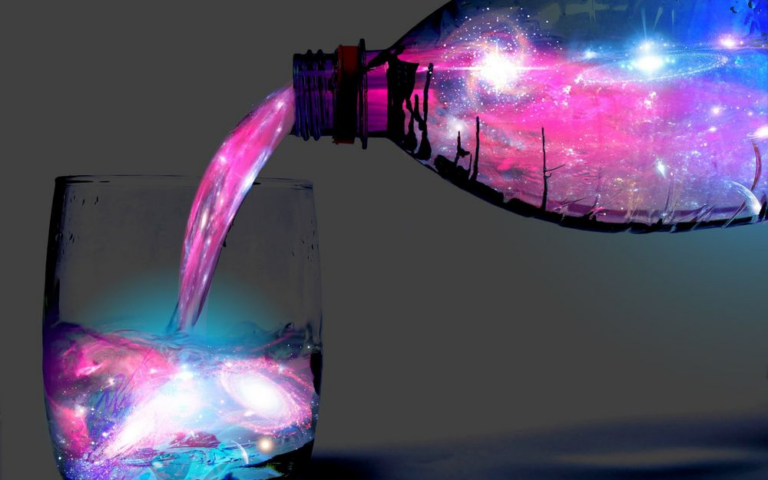 I also want to advise you not to buy water from beach cafes, which were in the sun all day. If you notice such a situation, delicately share this information with the owner of the cafe. After all, most people do not know these subtleties. And from ignorance, respectively, and a disdainful attitude towards the most Holy that we have, towards Water.  Do not forget that We are composed of water, and all processes in Our body occur through its presence.
"During your life you drink about 40,000 liters of water, and your body becomes a filter of this water. Quality plays the most important role, because we are made of it."
– Dan Volevah, Water Sommelier 
It is known that in regions where long-livers live, one of the indicators is the presence of high-quality natural water.
How can you independently understand that the water is already spoiled, even if the water has had time to cool?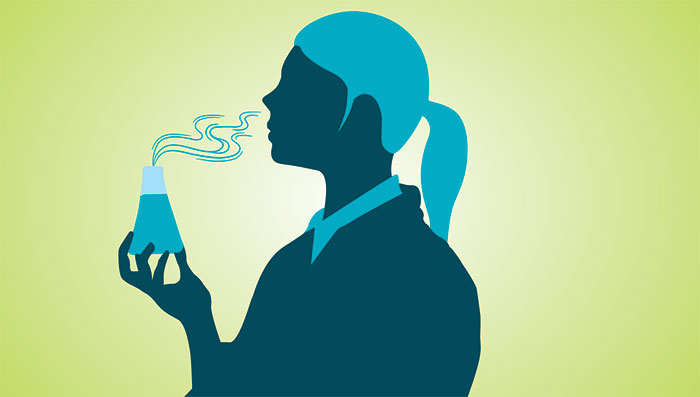 Squeeze the bottle and sniff the air that comes out of the bottle. If there is a strange smell or even a slight taste of alcohol, then this means that the water is already tainted.
It may happen that only you will feel these shades of smell and taste, while other people cannot. In this case, trust your feelings. You are just more sensitive.                                                                        
Share this important information with your loved ones!

Safety in the car.
Take it as an iron rule, especially in summer, to always keep water in the trunk. This applies to PET and glass packaging too!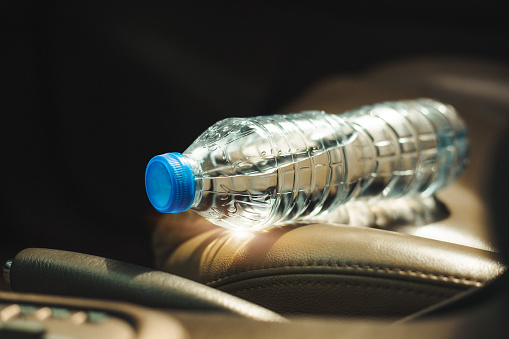 In the car, the water not only overheats like in a greenhouse, but there is also a risk that a bottle of water can replace a magnifying glass, which can ignite a fire in the cabin.
And such cases happen quite often.
Never leave bottles in convenient holders in the car, this is a direct route to real risk. In the best case, a hole in the cabin can burn out, and in the worst case, you will have to buy a new car.
What kind of water to drink.
What kind of water to drink at different ages and how to understand the benefits of different waters in general, how to be sure about your choice in any situation, so that you can choose the best of the available waters. All that I will teach you in my online course  www.waterambassador.org
Join, everyone needs this knowledge, and the information will stay with you for life.
It is almost impossible to thoroughly understand the topic of choosing water on your own, since there is no complete information anywhere. For me personally, it took about 10 years. In Germany, I was trained as a Water Sommelier. Every year I went to scientific conferences where I talked with the best scientists in this field. I conducted medical experiments and tested a lot on personal experience. During this time, I managed to analyze more than 2000 types of different water.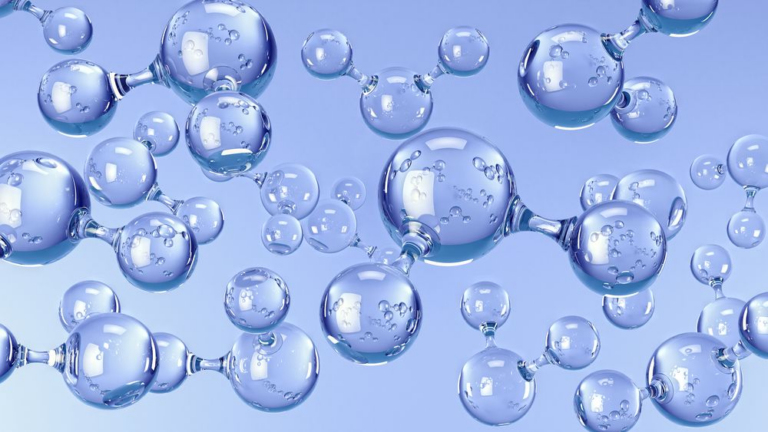 And only by combining scientific concepts from the field of physics and medicine, as well as having studied the taste of water in many years of personal experience, I can say with confidence that many discoveries related to water are still ahead. But everyone should familiarize themselves with the basic part of all this now. Because with the help of simple techniques and an understanding of how to properly handle water, what water to drink and what not to drink, you can not only improve your well-being, but also get real pleasure from drinking the water that is right for you.
To find your water and feel:
YES, this is my water, and drinking every sip with joy and confidence, based on understanding the benefits of a particular water, is something like meditation. You seem to connect with water and enjoy the taste and true power of water in every wood.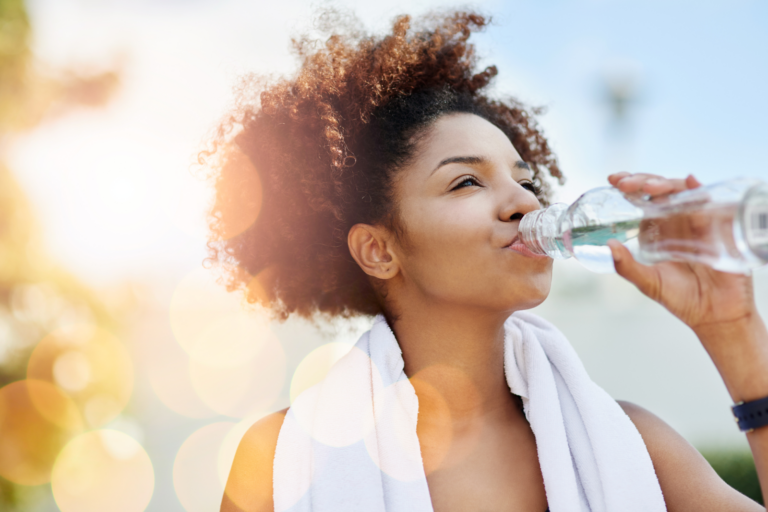 Join the online course
www.waterambassador.org and you will discover a new world, a world of water and new sensations.
It will change your perception of water forever and expand your consciousness.
The course consists of several modules. Each module contains many different topics, where each topic is covered in video lectures. Various practical homework assignments to broaden your horizons and build personal experiences.
As an initial step in expanding your horizons in the choice of water, I advise you to download the first educational PickAqua mobile application.

In the water choice app
PickAqua
, you can find all waters by its dominant element or various other value parameters.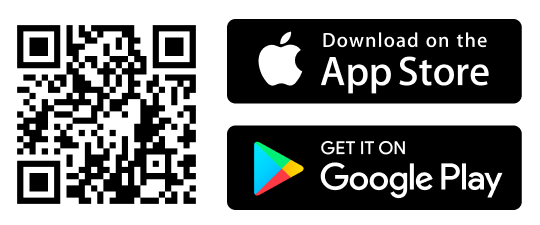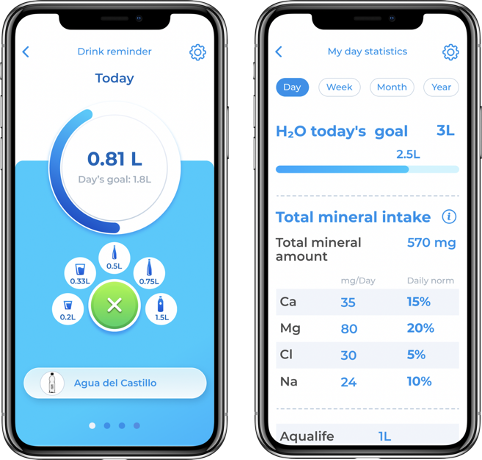 There you will find a lot of useful information about the power and benefits of water. 
Don't forget to recommend PickAqua to your friends.
Stay hydrated and healthy!